How to use the FLV to WMV converter?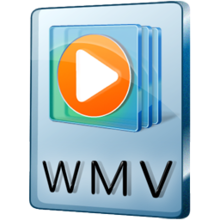 Do you want to keep some interesting videos in your computer from the internet?You download some videos while their files will be in flv format (Flash). Maybe there are links to some of the free FLV players. But, if you want to use that downloaded video in another or friends computer which doesn't have FLV player then every time you have to install FLV player in all computers.So do you want to get a free FLV to WMV converter in order to convert FLV to WMV free?This is the iCoolsoft FLV Converter which is a powerful flv to wmv converter.It can convert flv to wmv with high quality and fast speed.It's also possible to convert FLV files to AVI or any other format you prefer and it's easier than you think.Before we know something about the powerful converter let us know something about flv and wmv.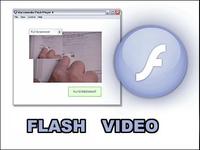 An FLV file is a Flash video file which is typically used for online videos. A WMV file is a Windows Media video file which is a common file format for digital video files.WMV (Widows Media Video) is a streaming Media format which is launched by the Microsoft, it extended from the former ASF (AdvancedStreamFormat). Under the same video quality, WMV format files can be downloaded while playing.And so it is very suitable for online play and transmission.

It is a powerful FLV to WMV video converter for converting FLV to WMV or other formats like iAudio, AVI, Zune, Apple TV, Archos, etc., while it is also designed for conversion to WMV from Google video, AVI, H.264, MXF, etc.. Learn the following FLV to WMV conversion guide.
Mac version: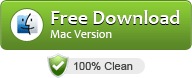 How to convert FLV to WMV?

Step 1: Free download FLV to WMV converter.Launch and run it to prepare to convert flv to wmv and here comes the interface.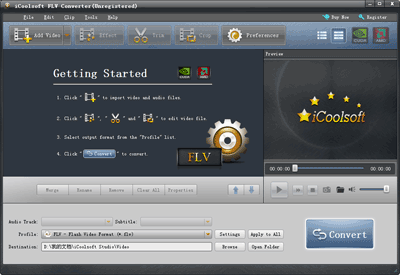 Step 2: Click

to input FLV video file to be converted(batch convertsion supported, you can feel free to add as many as you wish).You can also add videos by dragging the videos you want to change to the left of the interface and droping them.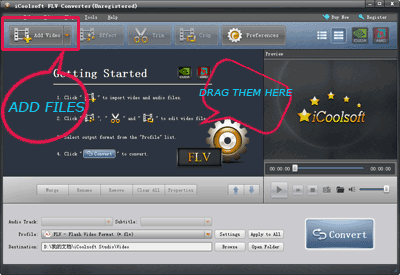 Step 3:In the file list, left click the FLV video file to be converted, the preview video screen may auto play the selected FLV file, just click pause button, then click the down arrow , Choose: "WMV- Window Media Video(.wmv) ."Then click the folder button, select the destination folder you want the converted WMV to store.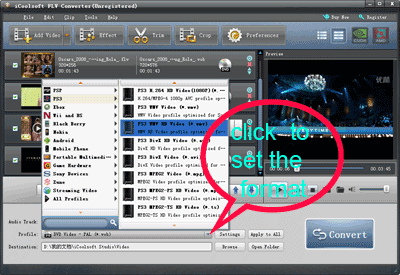 Step 4: Click

button to start the conversion.
Tips:Before you convert it you can set the parameters of the converted videos or edit it like add effect ,trip, crop,add watermark ect, as you like.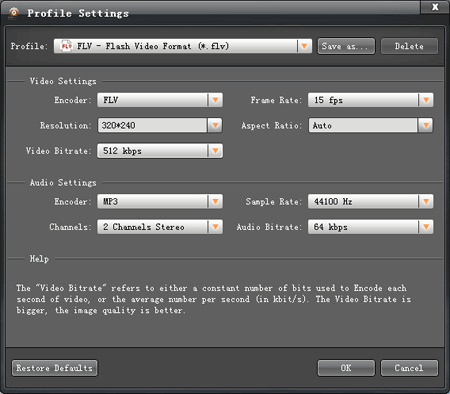 Now you know how to convert flv to wmv file? Convert flv file to wmv file is so easy.Enjoy your converted videos.